Registration – VODICE CUP 2018
---
Registration  – VODICE CUP 2018   
                                     
Dear sailing enthusiasts!
We are pleased to present herewith our Bang & Olufsen VODICE CUP 2018!
Find below a brief overview and schedule of our spring regatta, which will take place from 28.04.2018 – 05.05.2018 in Vodice.

Saturday, 28.04.2018: Arrival of guests, welcome buffet and drinks.
Sunday, 29.04.2018: Breakfast, Registration of racing participants; Rest of the day can be used for training purposes; Dinner and presentation at night
Monday, 30.04.2018: first and second races
Tuesday, 01.05.2018: third race
Wednesday, 02.05.2018: fourth race
Thursday, 03.05.2018: Breakfast at Hotel Punta; optional race (four races are arranged, best 3 counted!)
Friday, 04.05.2018: free day, when four races were completed successfully. Return of the yachts to Vodice; Results and Awards Ceremony 19:00 to 22:30;
Saturday, 05.05.2018: Check Out by 10 o'clock, leaving of guests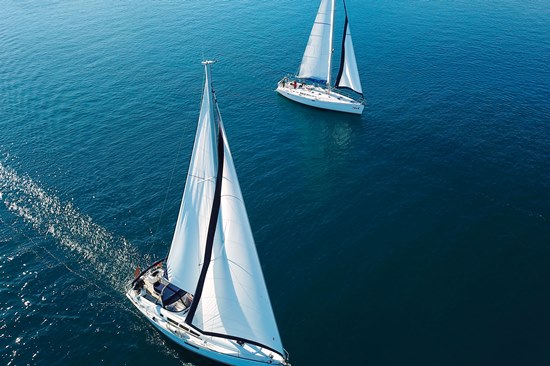 Join us and take the challenge at our VODICE CUP 2018!
Participation at Vodice Cup is only possible as a crew! Below you will find an overview of the yachts/boats which are available for the Vodice Cup with price starting at EUR 416.00 per person: Vodice Cup Price Overview 2018 
You are just a few steps away from your registration, click here: REGISTRATION VODICE CUP 2018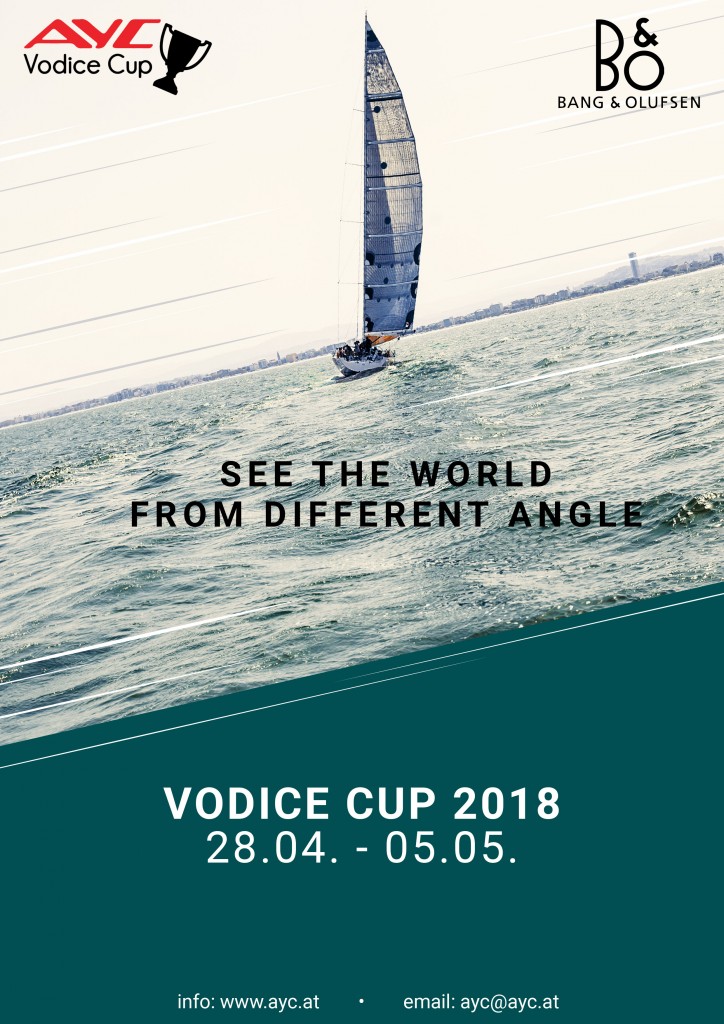 T&C Vodice Cup 2018 & Racing Rules Vodice Cup 2018
Take advantage of our online payment method via credit card  for your Vodice Cup payments! Click here: ONLINE PAYMENT OPTION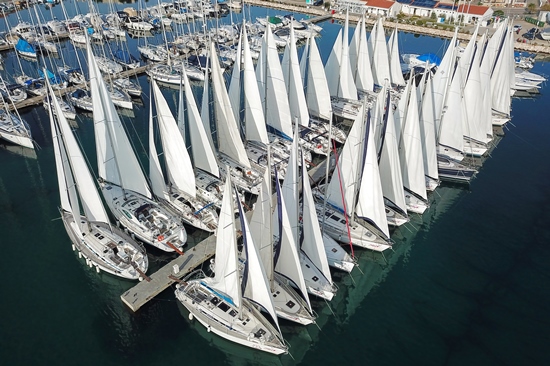 The sailing season starts – Much fun and challenges are guaranteed!
We are happy to help you with further information: +43 (1) 5330640 or ayc@ayc.at
We are looking forward to your inquiry!
Your AYC Team