Vodice Cup 2015
---
Vodice Cup 2015!
Find below a short summary of impressions of our first Vodice Cup 2015 (25.04.-02.05.2015). 7 crews competed against each other and showed their best sailing skills while racing in 4 organized races. During the Vodice Cup our participants were facing perfect weather, good wind conditions and challenging daily sailing routes combined with fun & good Croatian dishes at night.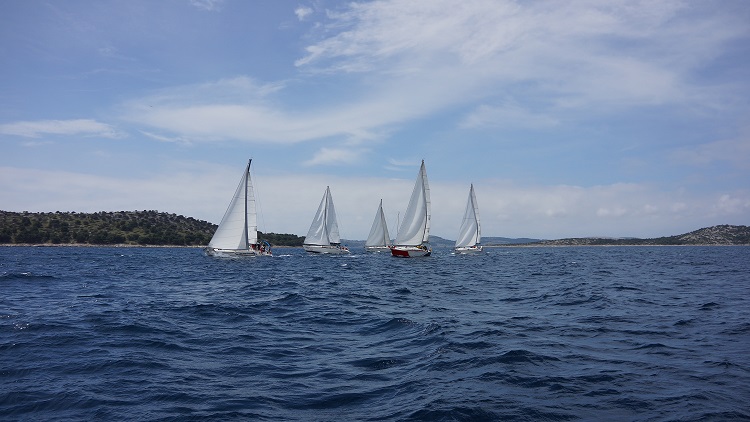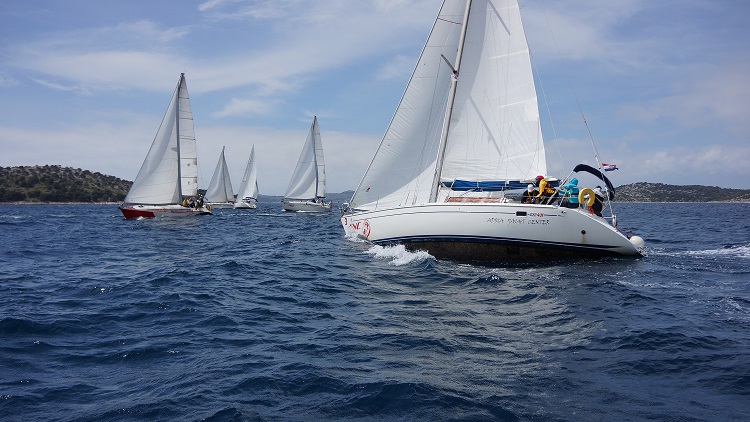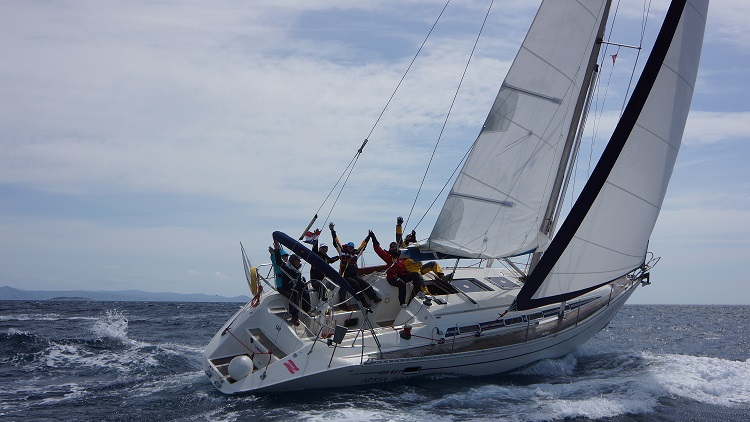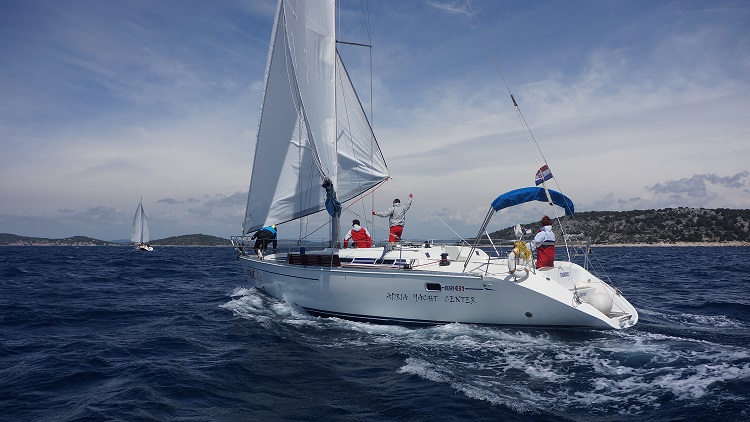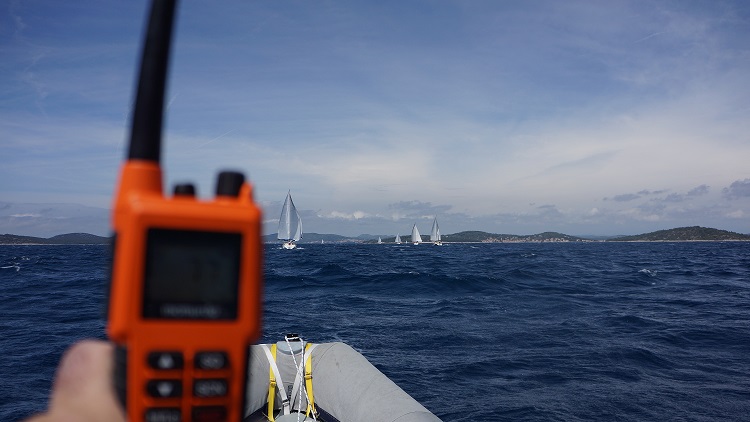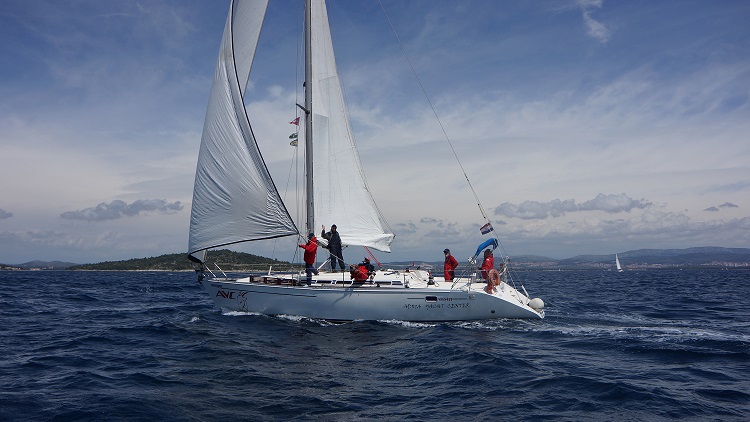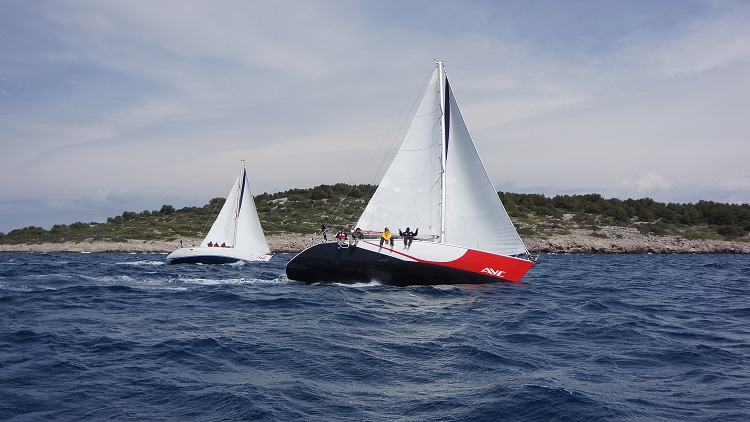 Find below an overview of the winners of this year's Vodice Cup 2015! Congratulations to team "M.I.S.T." (Skipper Mr. Niederhuber) who came first, followed by Team "Yacht Club Thermenland" (Skipper Mr. Buchgraber) and team "Italian Job" (Skipper Mr. Gaetano), who reached the third place.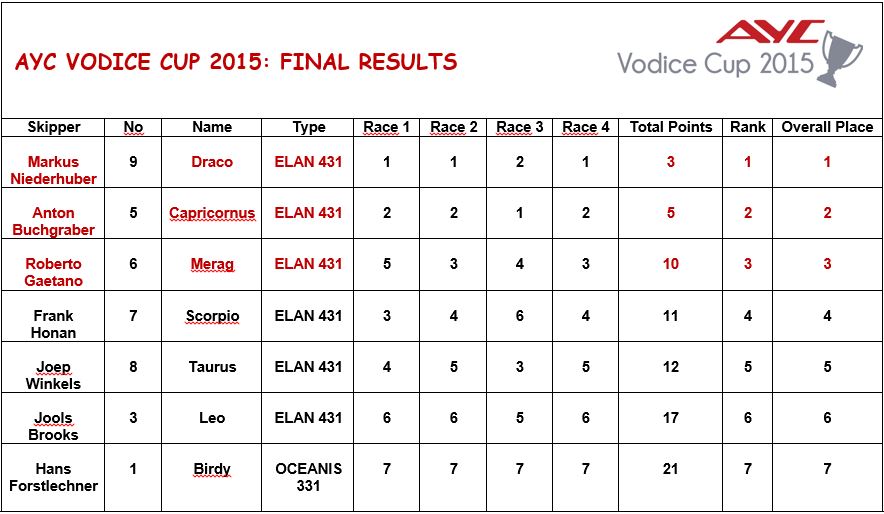 We hope that all participants had much fun at this year's Vodice Cup 2015! We are looking forward to see you and anyone who might be interested in participating at our Vodice Cup 2016!
Your AYC Team