Skipper Trainings-Assistance
If you prefer for the beginning, to have an experienced skipper onboard:
1 Day Skipper (Free of charge upon request)
We will assign an AYC skipper for a day (2-3 hours) who will happily guide you through your boat?s check-in procedure and boat orientation and demonstrate all the technical equipment onboard. Your skipper will be on-hand to answer any questions you may have about setting and trimming sails and, via one to one coaching, will help with any mooring or anchoring problems you experience.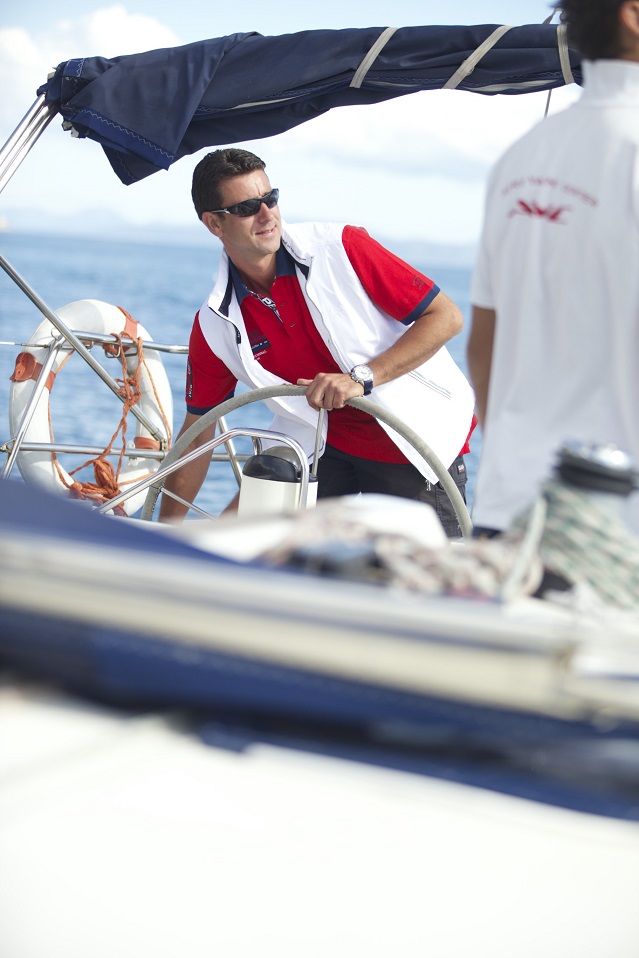 3 Day Skipper** (Free of charge upon request for 2 weeks charter or longer)
We understand when you take your friends or family on a 2 week sailing holiday you want to leave the marina as soon as possible and start enjoying your time on board. However, your crew may benefit with a bit of team building to get them up to speed! We can help by offering the skills of an AYC skipper to coach you and your crew to work together as a team and to understand the responsibilities each of you has on board. This way even the youngest or most inexperienced member of your crew will be able to take part and feel involved in the whole sailing experience. This training assistance will be for 2-3 hours per day.
5 Day skipper coaching (Upon request) Are you ready to be a skipper?
Then take the fast track with AYC. Book an AYC skipper on your boat for a week and he will coach you in all the practical elements of sailing that you will need in order to pass your Croatian Boat Skippers Certificate. This will include: navigation and map reading, radio distress calls, engine overview, mooring and anchoring etc. We will book you and your crew to take the Croatian boat skipper test during your charter week and offer all the information you will need for the test. Anyone over 18 years of age can train to be a skipper. Students under the age of 18 can also have one to one private sailing coaching provided they are accompanied by at least two adults. (All theoretical knowledge must be known before the test is taken.)
You choose which training you would like to go for, we will give you the best options available for you and your crew:
3 days skipper training

6 days advanced training

Skipper on board for less than 1 week

Skipper on board for 1 week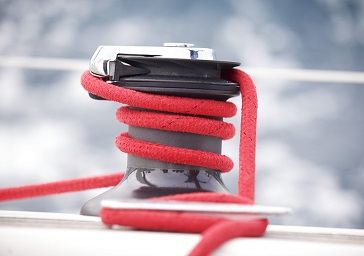 Contact us:
E-mail: ayc@ayc.at
Phone : +43 1 /533 0640
Your AYC Team