7th Sailors Week Croatia
---
7th Sailors Week Croatia 2014!
We are pleased to present below a brief overview of the 7th Sailors Week Croatia. This challenging week with lots of fun and competitive spirit was hosted by AYC from 27.09.- 04.10.2014 in the AYC base Vodice.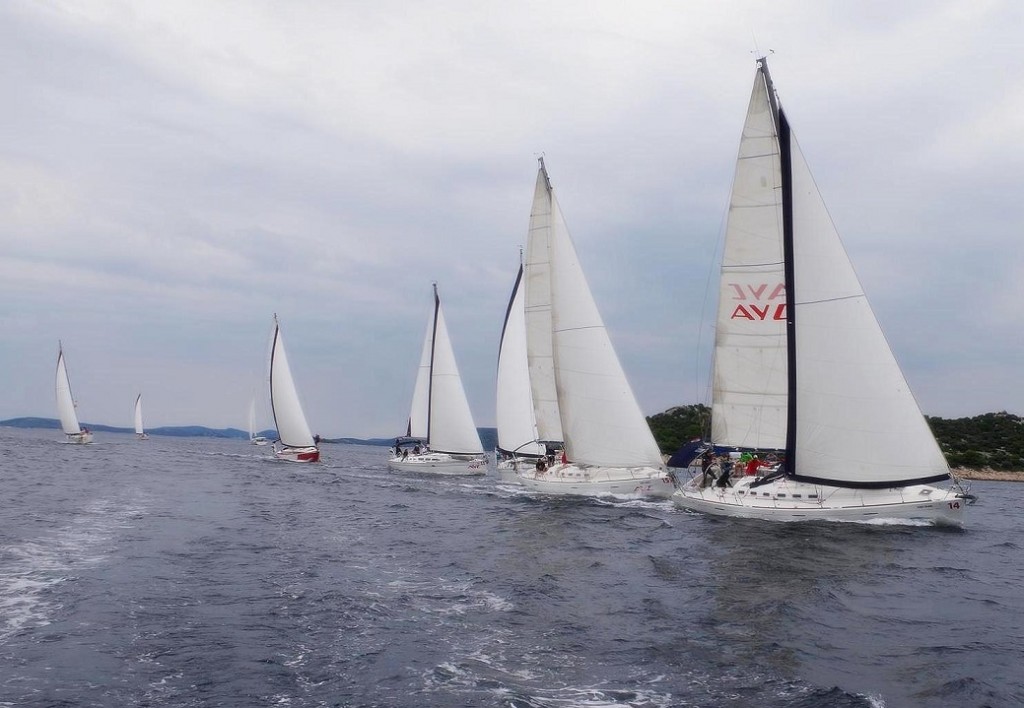 With a fleet of 15 yachts (AYC boats only!) from 39 – 47 feet all races were organized in an open class without spinnaker. Referring to the ORC rules and the results from the Webeye Monitoring System (see Target Sailing Regatta!) each race became a challenging experience.
Due to great wind conditions the 7th Sailors Week Croatia became an exciting event, which required great skills and seamanship of the individual crews.
For further interesting impressions visit our partner FB page Sailor's team: