40 YEARS ANNIVERSARY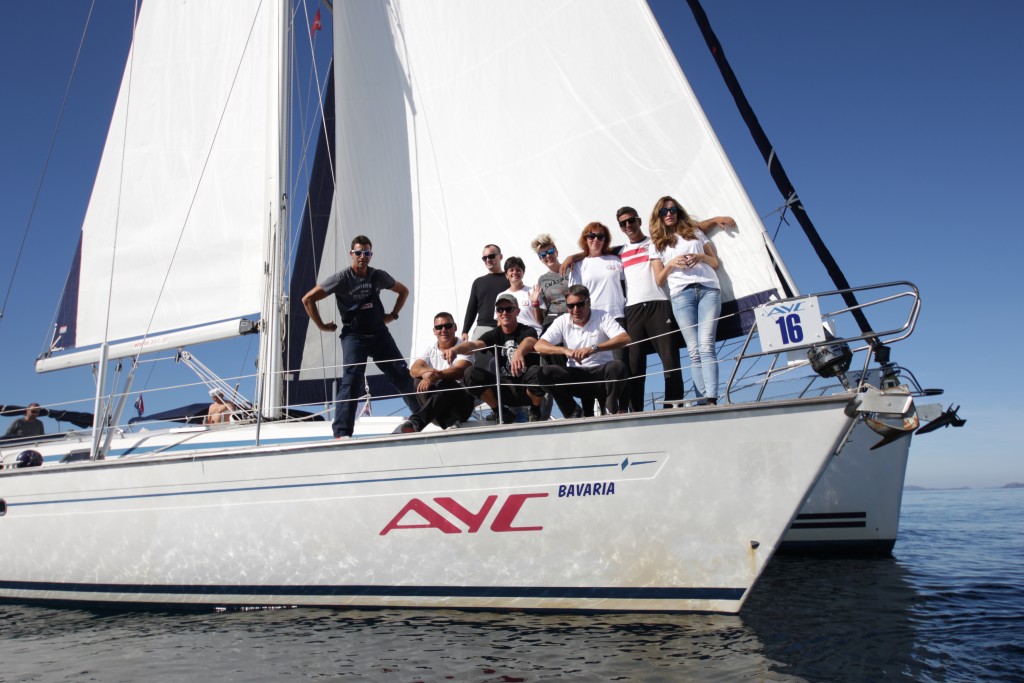 Dear sailors and partners,
in 2019 we are celebrating 40 years of Adria Yacht Center. Founded in 1979 the company can list a great history at each of its decades. This is a big accomplishment, but nothing of that would have been possible without you, our dear guests and business partners, which became family members as well as our employees and friends. This is just another step to be more efficient. Each year we are improving ourselves as well as our working skills to be more successful and helpful towards our guests and business partners.
For coming up season 2019, we prepared great offers for you and some special ?First Minute Discounts?. We also organize special events like Vodice Cup from 02.-05.05.2019 as well as our jubilee of 10th Target Sailing Regatta, which will take place in Vodice from 24.-27.10.2019. If you still do not have your skipper license we provide Skipper courses for beginners and advanced sailors, which is a great opportunity to get further skipper skills and became a licensed skipper. If you plan to organize a Teambuilding for your company, we are here to help organizing everything for you from beginning until the end.
This was an exciting journey until now, and we hope future brings more great challenges for us. Celebrate with us because we promise you will be satisfied.
Thank you and let us sail together in season 2019!
Your AYC Team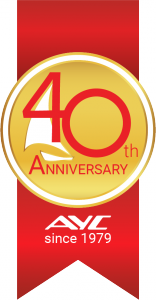 .