Dear sailors and partners,
in 2019 we are celebrating 40 years of Adria Yacht Center. Founded in 1979 the company can list a great history at each of its decades. This is a big accomplishment, but nothing of that would have been possible without you, our dear guests and business partners, which became family members as well as our employees and friends. This is just another step to be more efficient. Each year we are improving ourselves as well as our working skills to be more successful and helpful towards our guests and business partners.
I would like to start by thanking all our guests and partners for the successful sailing season 2018. You have made it possible to turn this summer into a unique experience.

We are one of the few yacht charter companies which provide our guests with a comprehensive and high quality service, allowing us to respond to your needs and expectations. Apart from our normal activities, we also try to fulfill our guests' special wishes. Yachts are booked for special events, honeymoons, birthday surprises, anniversary celebrations and company events.

The number of Croatia friends has increased considerably in the past season. Meanwhile, the country is one of the most popular holiday destinations in Europe. Who can resist the Mediterranean climate and the beautiful cities along the coast line? Good winds in spring and autumn. The summer invites to linger on the sea and becomes the perfect sailing season. Not only the skipper has a great time but also the entire family.

The AYC Skipper Training offers a perfect start into the world of sailing. In the past year, our courses have produced great interest. The 3-day training provides a comprehensive sailing skills and allows you to charter a yacht.The regattas "Vodice Cup" and "Target Sailing Regatta" will also be organized this year.


We would like to welcome you into the 2019 season in Croatia and offer you our high quality services!

We would be pleased if you would be part of this unique experience!

Yours sincerely,
Alexander Litvinov

Ayc Team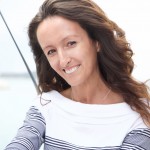 Ksenija Labor, Financial manager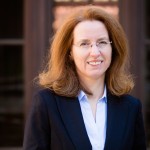 Claudia Knestel, Booking manager Vienna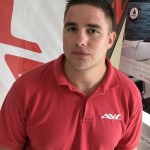 Antonio Matić, Base manager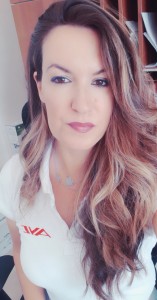 Alenka Grgurin, Agency manager