Excursion kindergarten Tamaris @ AYC Base Vodice
Excursion kindergarten Tamaris @ AYC Base Vodice
With 37 years of experience Adria Yacht Center is operating as one of the oldest Austrian yacht charter companies in Croatia. Our well known main base Vodice was visited on May 19th, 2015 from a group of fourty preschoolers and their accompanying persons from the kindergarten "Tamaris". The kids got a small workshop introduced by AYC-workers showing them the most important knots and many other interesting things like a short introduction about the equipment of a sailing boat, info's about sails, engine, navigation equipment, navigation charts etc.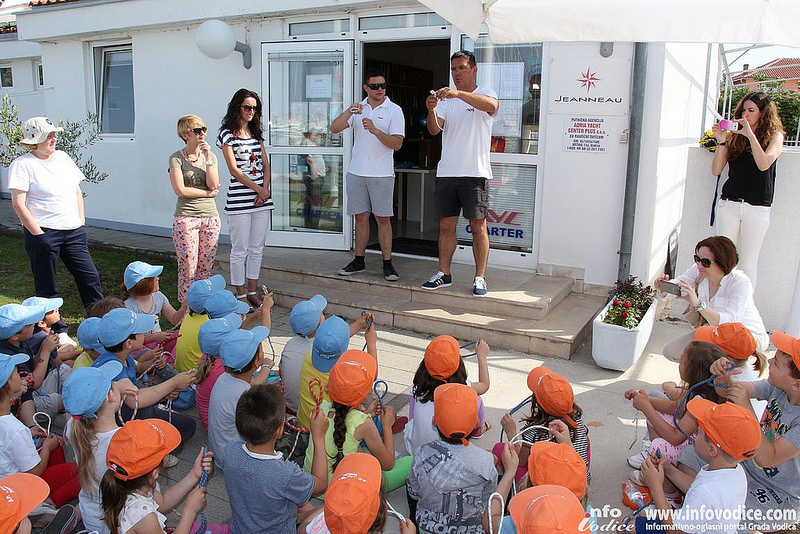 After the workshop had finished the kids were already quite excited to go sailing and see all the learned info's on the boat in action.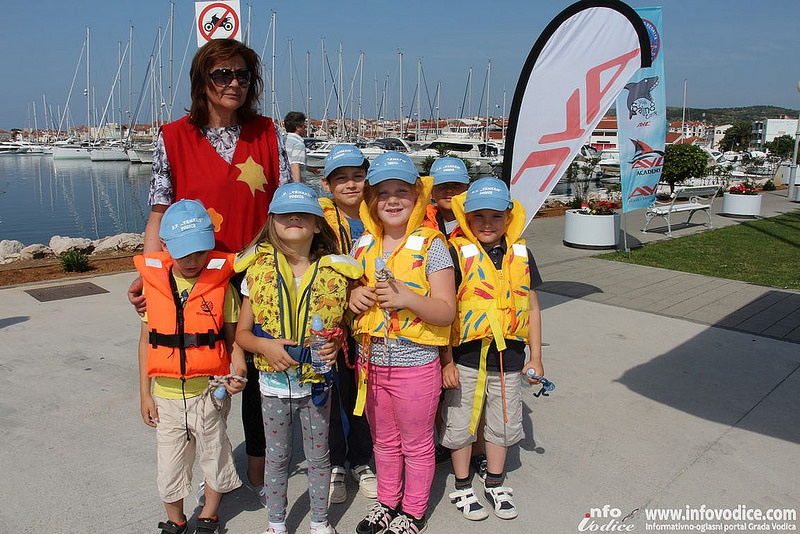 With six beautiful AYC sailing boats they left marina Vodice (together with their accompanying persons and an AYC skipper handling the boat) and surrounded the islands and waters close to Vodice.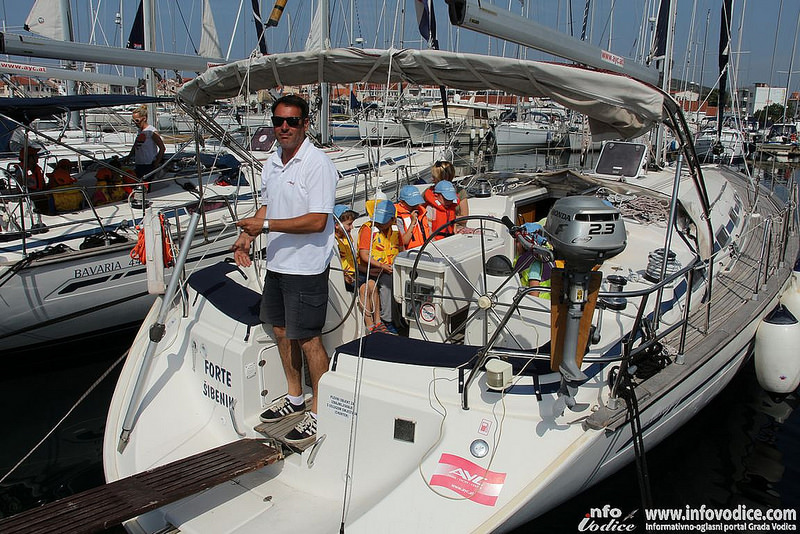 We hope that everyone enjoyed this one day introduction into sailing and the charter business with AYC. We do hope this wonderful cooperation with kindergarten "Tamaris" continues the following years! We are looking forward to see more kids in the future! Please find here also a press release being published online (in Croatian language), click here
Your AYC Team