Honeymoon with AYC!
When two people are at one in their inside hearts, they shatter even the strength of iron or bronze.
And when two people understand each other in their inside hearts, their words are sweet, strong and passionate, like the fragrance of roses.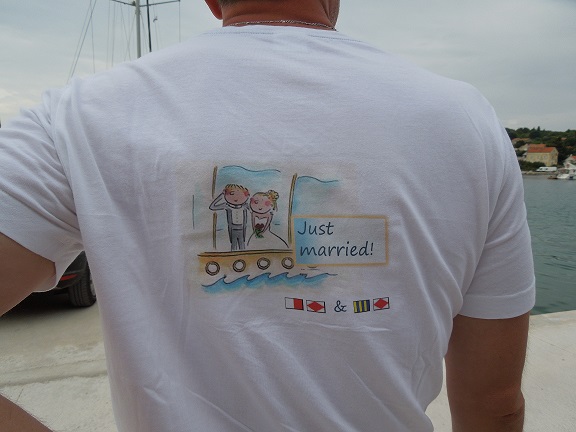 Going together through the world is more beautiful than standing alone. Love alone understands the mystery of giving others and becoming rich themselves!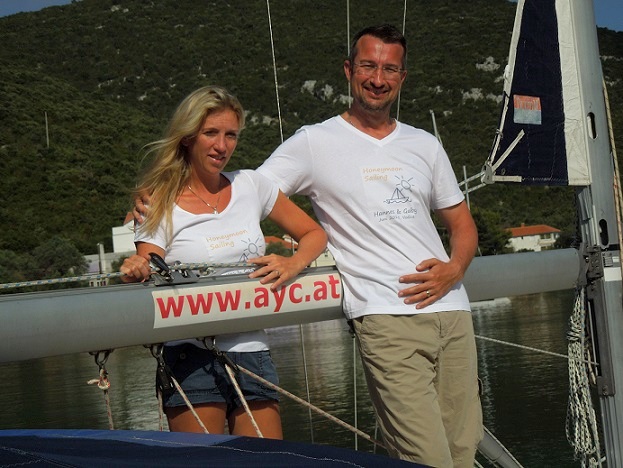 Sail with us in port of marriage and discover romantic bays, the culinary specialties of Croatia, the hospitality of the Dalmatians and the beauty of the Croatian island world !! Combine your common passion at sea and enjoy an unforgettable adventure during your honeymoon.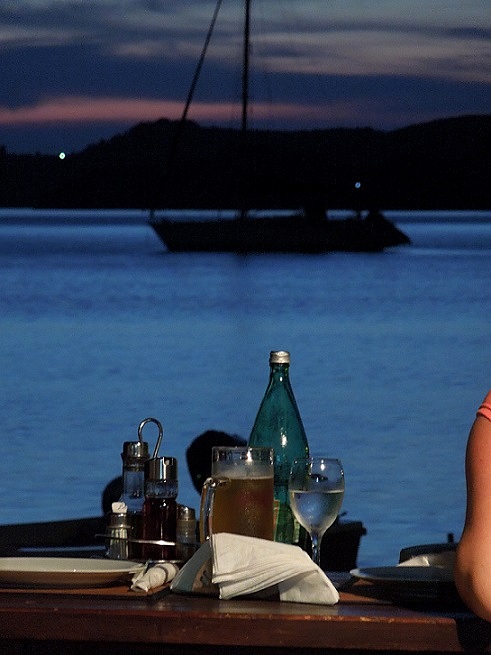 We would be pleased to help you with your personal planning and implementation!
Your AYC Team!